Welcome to Private Banking
Welcome to the Private Banking world of Gulf Bank, where our banking experience is designed to meet your high expectations and answer your specific needs. As an esteemed Private Banking client, you will be assigned a dedicated and highly experienced Private Banker who will understand your individual financial needs and provide you with tailor-made solutions to preserve and grow your wealth, while identifying unique investment opportunities that are in line with your financial ambitions.
Your Private Banker will be happy to visit you at home or in your office at a convenient time to cater to your banking requirements, and should you prefer to visit us, Gulf Bank welcomes you at any of its dedicated Private Banking branches at Nuzha, Mubarak Al Kabeer (Head Office), Crystal Tower, Dahiat Abdullah Al Salem, Audiliya and Jabriya.
To know more about privileges and benefits of Gulf Bank's Private Banking, please feel free to call 97262608 or email us at privatebankingleads@gulfbank.com.kw. A dedicated private banker will be ready to answer your inquiries with complete privacy. Also, you will be given exclusive fee waivers/ discounts as per the document below.
Who is it for?
Account balance of KD 500,000 or more in cash or investable assets.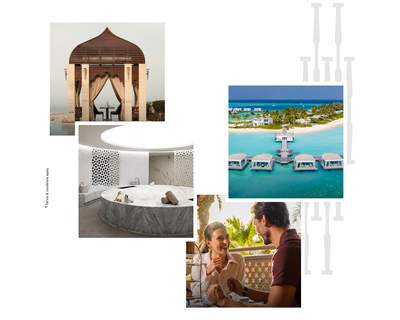 Get up to 25% off on stays at Jumeirah Hotels & Resorts as well as exclusive benefits on spa services, club memberships, and restaurants.
Valid until December 31st, 2023.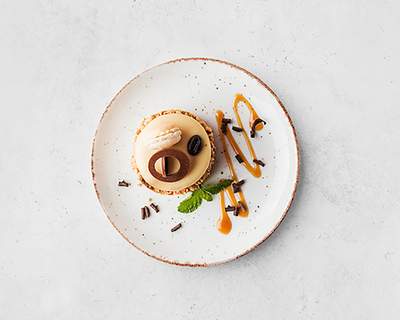 Enjoy various discounts and privileges at reputable and renowned restaurants & coffee shops in Kuwait when using Gulf Bank Cards.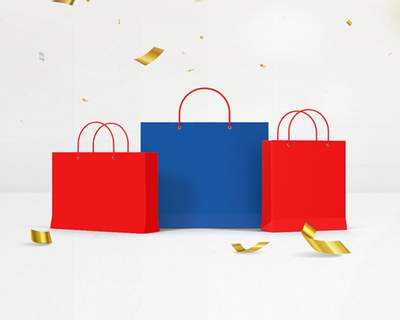 Enjoy various discounts and privileges at reputable Merchants in Kuwait when using Gulf Bank Cards.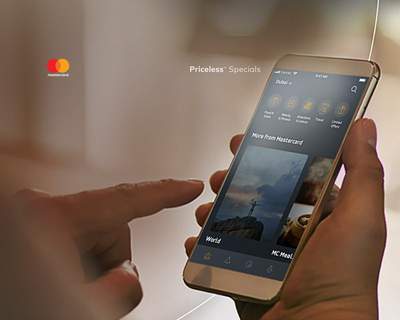 The Mastercard "Priceless Specials" application provides thousands of offers in dining, fitness, beauty, hotels and attractions.