Introducing the all-new Gulf Bank app, which offers the best banking solutions through the most advanced and secure online banking services.
With Gulf Bank at your fingertips, banking has never been simpler, more secure, or as efficient.
Features
Advanced security protection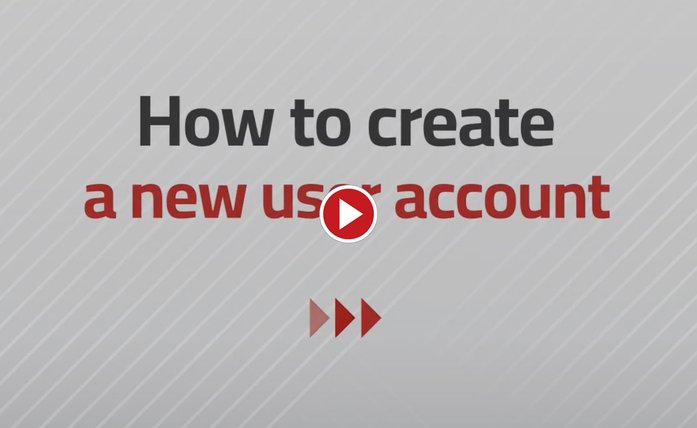 How to create a new user account
Tap on I am Gulf Bank Customer
Tap on Create app user
Enter your Civil ID number
Enter the missing digits of your account number
Enter the OTP received by SMS
Set your username & password
Choose your security questions
Select your security image
Add your security image description
Choose the desired log-in method
Allow the app to send notifications
Agree to the terms & conditions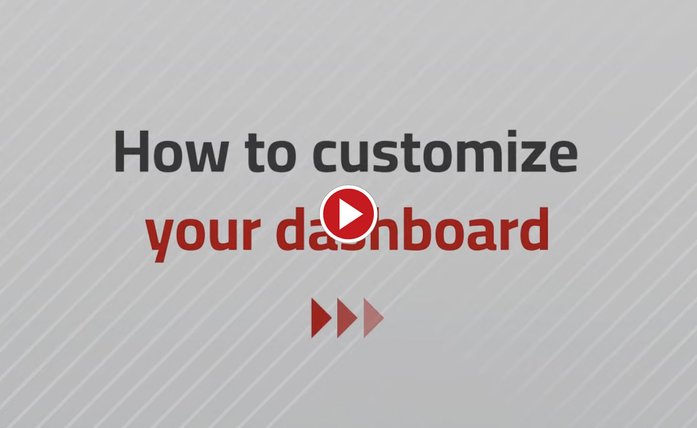 How to customize your dashboard
to start customizing, you can either: Tap Edit Dashboard below. Choose "Edit home" from the side menu
to delete a widget, you need to click the minus button (-) on the corner of the widget and click "Done"
To add a widget you need to click Add Widgets via Edit Mode. Tap on the plus button (+) will add a widget to the Dashboard
Other Features
Manage your accounts
Check your balance, view statements and transfer money between your accounts.
Update your personal information.
Payments and Transfers
Manage secure local and international payments.
Pay off credit cards and cash advance funds to your account.
Initiate Electronic Payments and Financing
Pay mobile bills, financial installments, and purchase online vouchers.
Manage your debit & credit cards
Activate new cards or block lost/ stolen cards.
Request prepaid cards.
View debit and credit card PIN.
View and redeem your Gulf Reward points.
Bank Safely
Update your passwords, security settings and personal information.
Enable your accounts with biometric registration and login (fingerprint and facial recognition).
Services Availability
Access your accounts 24/7.
Locate Gulf Bank branches and ATM locations on Google Maps.
View interest rates and foreign exchange rates daily.